Using Your Car Loan to Build Up Credit
Our Blog
Aug 10th, 2021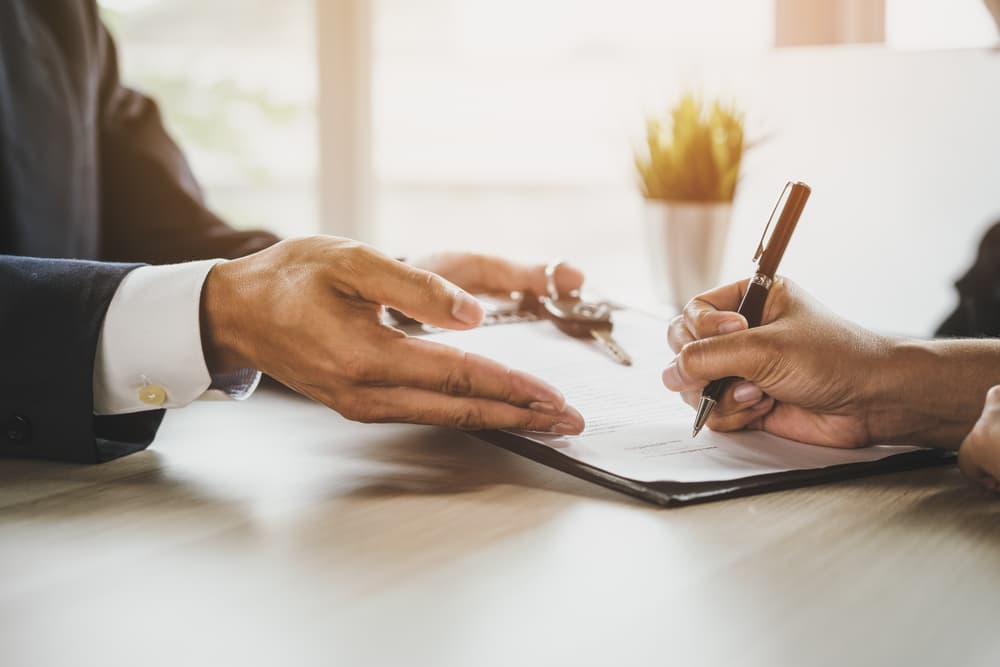 Did you know that you can take out a car loan to build up credit? As long as you make all the payments on time, you can start improving your credit score immediately. Learn more about this effective strategy to fix poor credit or boost your current rating while enjoying a new car.
How does a car loan help build up your credit?
Your credit score is based on several factors, with "on-time payments" accounting for a whopping 35% of the rating. This means you can boost your credit score if you take out a car loan with an affordable payment that you know you can easily make each month. Another factor that impacts your credit score is the number of tradelines you have open. If you have never possessed a credit card or if you only have one, it can actually impede your score. On the other hand, if you have too many credit cards open, your score can drop even further. Having two to three tradelines – one credit card, a line of credit and a car loan – can help you improve your overall creditworthiness as a borrower since it will improve your credit mix, which comprises 10% of your credit score.
What about those with poor credit?
Car loans are easier to get approved for than credit cards. They are also easier to get approval for at a dealership. So if you've had a recent consumer proposal or bankruptcy and are having issues obtaining a loan from your bank, a car loan at the dealership might be an option for you. That is as long as you've been working to rebuild your credit already. Keep in mind that over maxed credit or over utilization combined with poor payment history and late payments will hinder any vehicle loan approval. However, If you've recently been discharged from bankruptcy and are already running up your credit cards or missing payments, there are few lenders who will help. But if you've been working hard to take control of your finances, there are a number of dealerships that specialize in subprime loans that can assist you.
How to rebuild your credit with an auto loan?
Pay on time every month. Even being one day late can impact your credit score. To ensure you make all your payments ahead of time, set up automatic payments through your bank account. Making timely payments on your auto loan will help you build your credit fast, and it will also show other lenders (mortgage, credit, etc.) that you can manage your credit responsibly.
How fast will a car loan raise my credit score?
Don't expect a rapid change overnight. Once you start making regular payments, you won't see an immediate credit score hike, but you will begin to build up credit. It can often take a few months before any improvements become apparent, and at first, the hikes will be small – 10 to 20 points. To see a significant improvement in your credit score, you will need to continue to make timely payments for at least a year. This is just enough time to show a pattern of responsible payment history, which will build your credit score. It's also important to remember that if you skip payments or fall behind with your credit cards, then your score could in fact, drop. Your goal is to improve your current credit standing across the board.
Bad or no credit? We can help! At Ottawa Honda, we can provide approval loans for those with limited credit or who have experienced a consumer proposal or bankruptcy in the past. We have a personalized credit approval process, which looks at each consumer individually. We will work with you to help you get over any hurdles and into a new or pre-owned Honda vehicle quickly and easily. Contact us today to learn more.